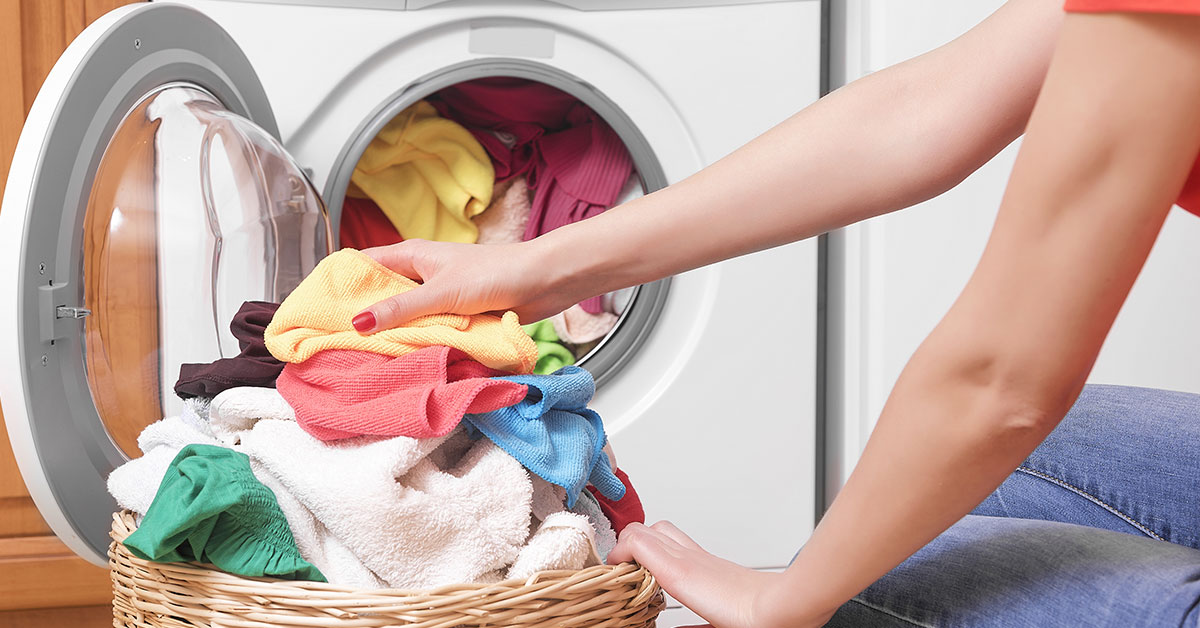 You might be looking for a replacement washing machine because your current one has packed it in or just wanting an upgrade. However like so
Read More »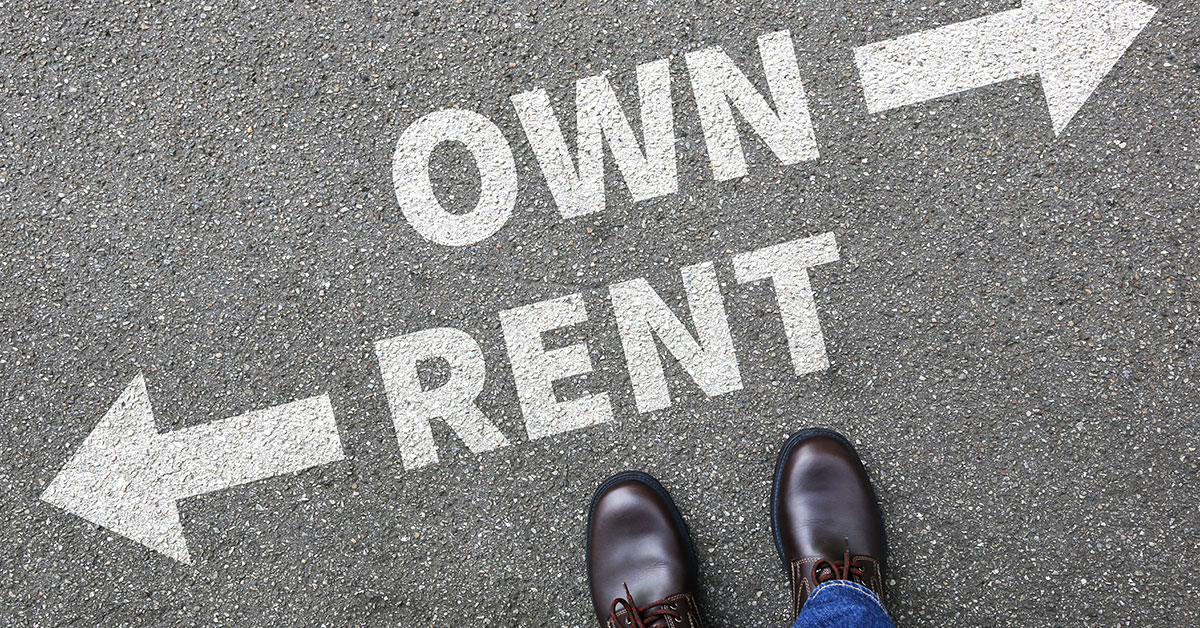 Life throws us all curve balls. You might come home one day to find your fridge no longer working and it's full of fresh food.
Read More »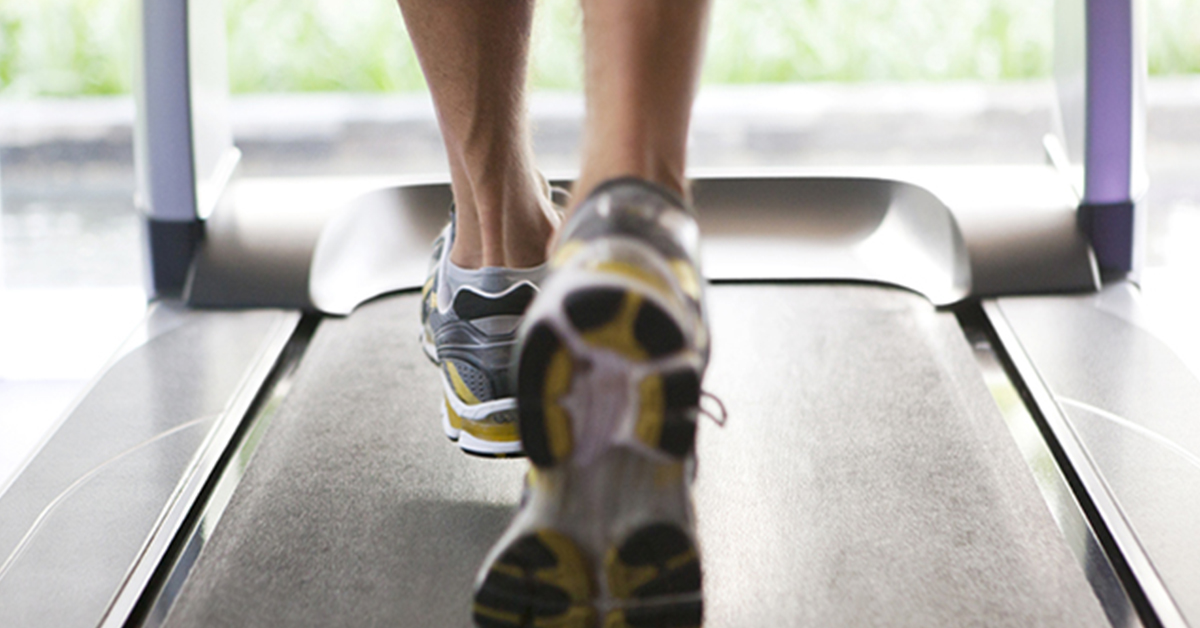 Getting fit or maintaining your fitness is an essential part of everyday life. Exercise not only helps to lose weight and increase cardio-vascular fitness, but
Read More »
We know what Aussies want
Renta Centre offers a range of affordable short term furniture hire and appliance and white goods rentals that can be tailored to suit any budget. So whether you are looking rent a bed short term, a fridge or washing machine rental or any other furniture and appliance hire.
Send an enquiry, we would love to hear from you