We provide comprehensive rental solutions for short and long term. Call Renta Centre for your custom furniture and appliance rental relocation package.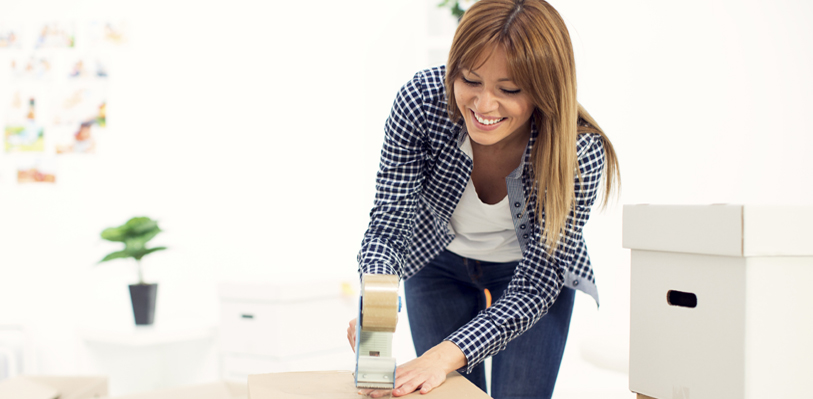 Executive Relocations – Furniture & Appliance Rentals
Are you relocating to Sydney from interstate or overseas?
Renta Centre can help you settle into your new home in Sydney whether it be a temporary or long term move. Renta Centre offers furniture rental, appliance rental and electronics rental solutions to furnish any home. Everything from sofas, fridges, TVs, beds and washing machines to pots and pans, crockery, toaster, kettle and much more. We do it all for you!
Renta Centre has flexible rental periods to suit everything from a 3 month secondment to a long term relocation. Whatever your individual needs are, we are here to help. Our turnkey furniture, appliance and accessory hire service includes complete setup with beds made, appliances installed and kitchen cupboards filled!
Call us now on 02 9310 1999 and our professional and friendly team can tailor an affordable furniture and appliance rental package that suits your individual needs.
We know what Aussies want
Renta Centre offers a range of affordable short term furniture hire and appliance and white goods rentals that can be tailored to suit any budget. So whether you are looking rent a bed short term, a fridge or washing machine rental or any other furniture and appliance hire.
Send an enquiry, we would love to hear from you