Forget credit, Don't get into debt!
We have a range of affordable furniture, TV and appliance rental solutions to suit any budget – Rent for as little as $1 per day!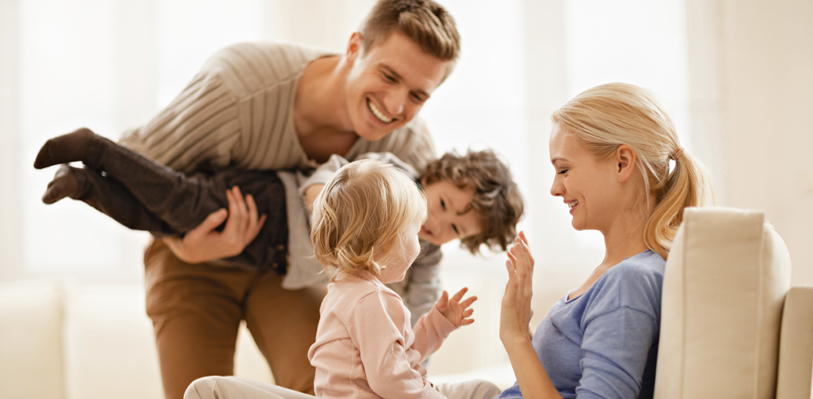 With our easy credit policy and flexible rental options, your dollar goes further with Renta Centre!
On a budget but want quality furniture and appliances in your home?
Renting is a flexible, hassle free and low cost alternative to purchasing everything up front and getting into debt or complex payment plans. Renta Centre provides great value furniture and appliance rental solutions for those on a tight budget.
Our fixed monthly rental plans allow you to better budget and match your spending with your income. There are no hidden costs or long term commitments. Additionally, with Renta Centre you can rent for as long or short as you like! When you are done, simply call us and we will pick-up the items with no stress or fuss. Renta Centre provides fast & easy delivery, direct to your residence and we even provide installation free of charge!
You don't need a perfect credit history to hire from us. Our easy credit policy gives everyone an opportunity to rent!
So whether you are looking for a fridge, TV or washing machine rental or furniture hire in Sydney, give our friendly staff at Renta Centre a call on (02) 9310 1999 and we will help you with a rental package to suit your budget.
We know what Aussies want
Renta Centre offers a range of affordable short term furniture hire and appliance and white goods rentals that can be tailored to suit any budget. So whether you are looking rent a bed short term, a fridge or washing machine rental or any other furniture and appliance hire.
Send an enquiry, we would love to hear from you